Adding a Touch of Colour to the World – Emily Eldridge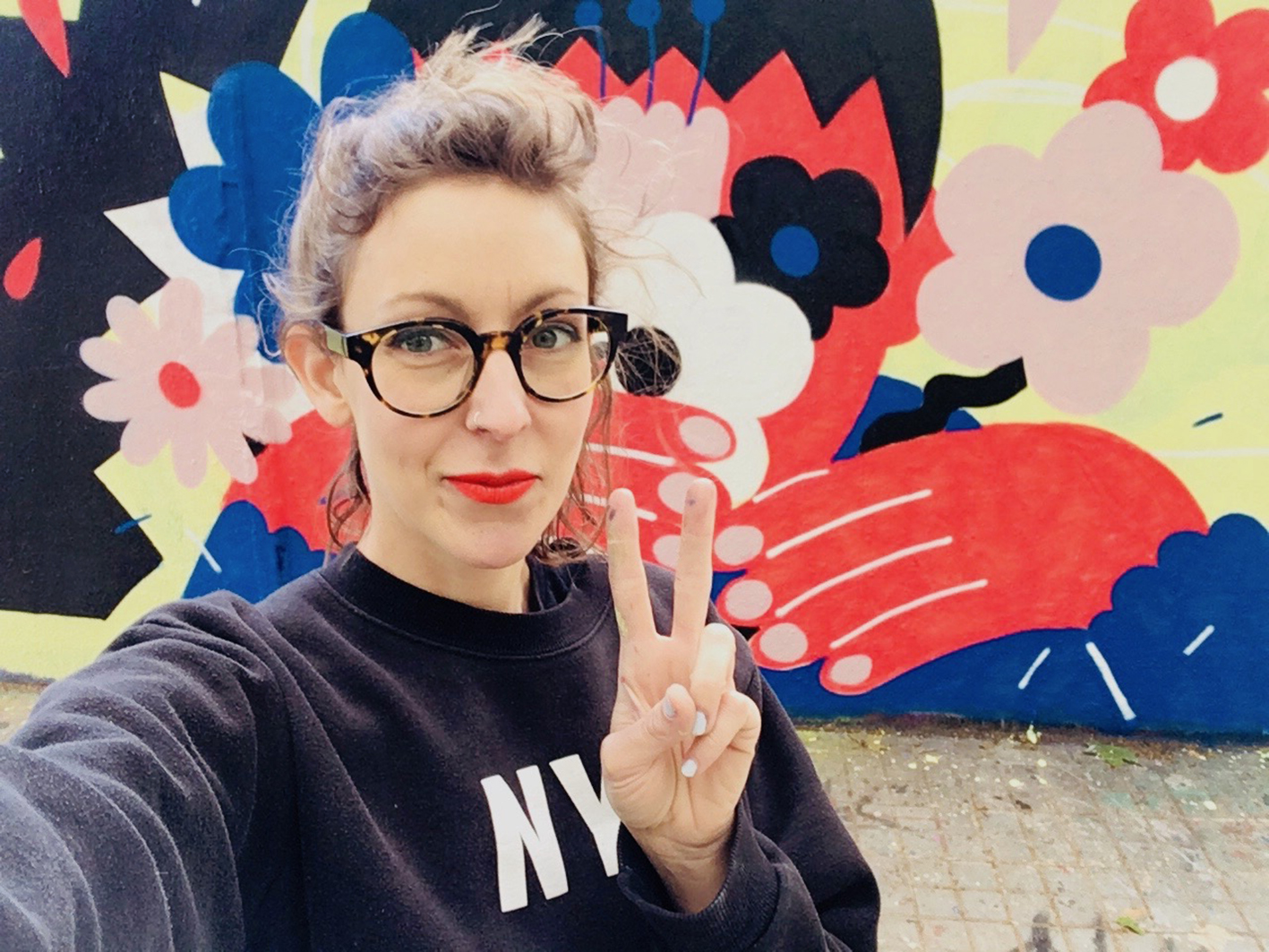 We have welcomed our old friend Emily Eldridge back to share about her stories with us!
"I'd like to use art and graphic design to impact and improve a space," said Emily. She is an artist, illustrator, muralist and a graphic designer travelling around the world to create images on big walls and through small drawings. Let's listen to what she has to share!