Yew Chung was founded in 1932 by my mother, Madam Tsang Chor Hang, who had a humble yet profound vision to harness the power and potential of education to reshape a society and rebuild a nation, with Christianity as its cornerstone.
What is the true purpose of education? What are the common aspirations for parents and educators? What are the constants in an ever-changing world? My mother spent her lifetime pondering these questions; as do I now, following in her footsteps, leading Yew Chung towards a century of holistic education.
As the first homegrown and original international school in Hong Kong, all YCIS students are immersed in both Eastern and Western cultures. This allows them to gain a deep appreciation of the two spectrums and acquire a high proficiency in the two world languages English and Chinese. While academic excellence remains a hallmark of YCIS, we are above all committed to equipping students with an inner moral compass based on Christian values, empowering them to take the helm and steer through human complexities with honesty, compassion and confidence.
Similarly, we also strive to further contribute to society by nurturing passionate and innovative early childhood educators at the tertiary level, who can advocate and bring about improvement in the field, giving future generations a strong positive start. We trust that through the launch of the Yew Chung College of Early Childhood Education (YCCECE), we will help create a virtuous cycle of quality education in Hong Kong and beyond, beginning with the child in mind.
The world is more volatile than ever, bringing unprecedented challenges and inconceivable situations. It is our role, together with parents, to prepare the next generation of global leaders for the unknown future.
Together, we continue to learn, to innovate, and to act for a better world.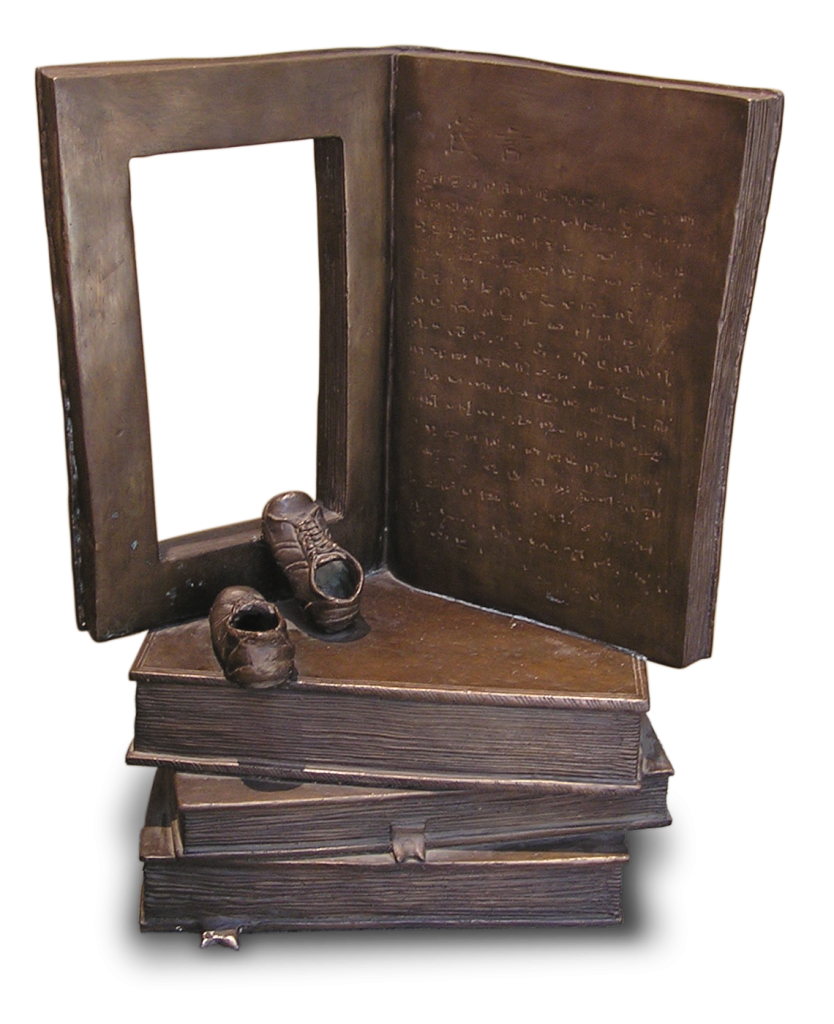 Tsang Chor Hang "Hao Zheng Po Po"
Founded Yew Wah and Yew Chung schools;
Embraced the teachings of the Bible, and directed children on the right path;
Laid the loving foundations for children to embark on their road to eternal life;
Guided children to learn about the past, know about the present, and prepare for the future.