Use of Campus Facilities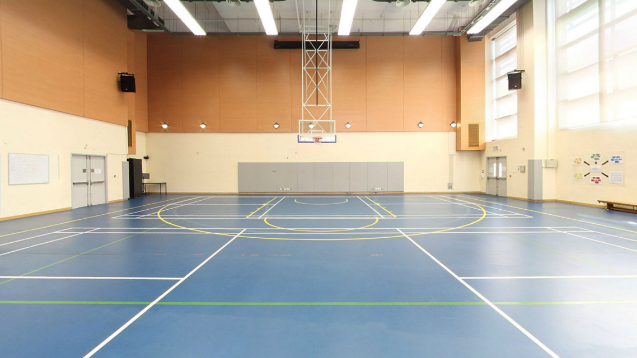 A wide range of campus facilities and services are available to all Yew Chung and Yew Wah alumni. Check out the policies and regulations of each School and enjoy the different school facilities on offer.
Alumni Visits
Welcome back alumni! You have exclusive access to all of our Yew Chung and Yew Wah campuses as our alumni, and please bring your family and friends along too. To ensure that your visit is a pleasant and enjoyable one, please contact the local Alumni Relation Office or any campus Alumni Co-ordinator at least five working days in advance.
Please kindly take note of the following guidelines:
1. Alumni wishing to meet with staff are advised to make an appointment with them or the School in advance.
2. For campus security reasons, like all visitors, alumni will be accompanied by a member of staff. Our alumni staff are here at your service so please make an appointment with us.
3. Please bring along your ID card or passport for registration at the security.
4. Please enter classrooms or use sport facilities after school hours.