2019 YCEF Founder's Day Recap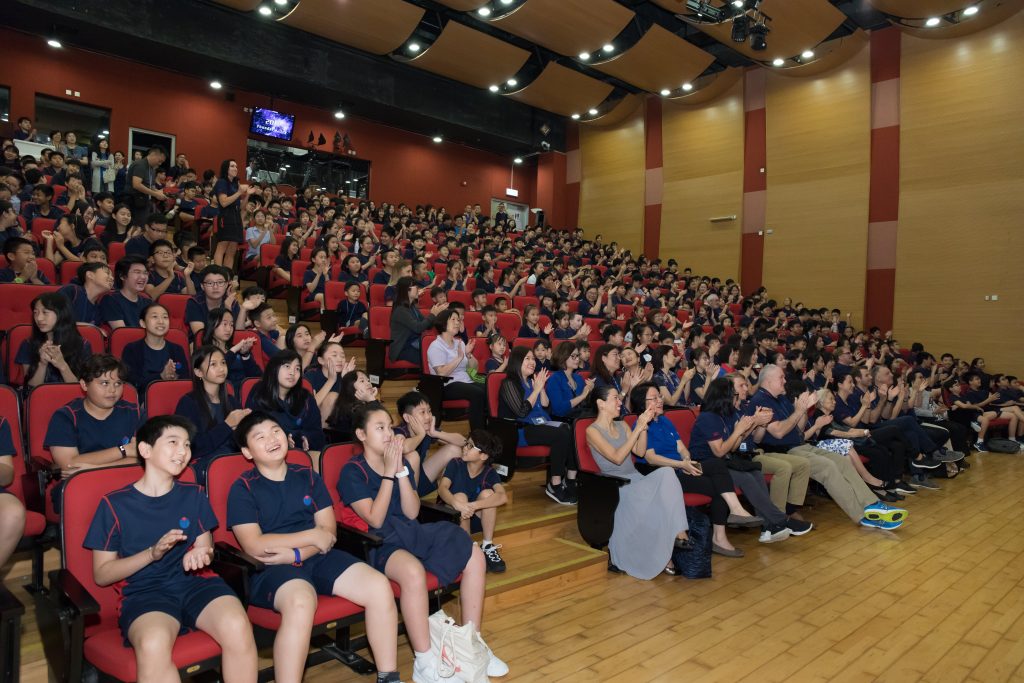 Yew Chung and Yew Wah marked their 87th anniversary this year! It is our tradition to gather together and celebrate this important moment and also to commemorate our founder, Madam Tsang Chor-hang also known as Hau Cheung Po Po on the second Friday of October each year. Through a series of activities, we deliver positive energy and spread the Yew Chung and Yew Wah spirit! This year, we not only celebrate our 87th anniversary, but also the 20th anniversary of Yew Wah International Education School of Yantai. On this very special day, Director Dr Chan Po-king and Chairman of Hong Kong Yew Wah International Education Foundation Professor Yip Kwok-wah visited Yantai to celebrate with colleagues and guests the two important milestones!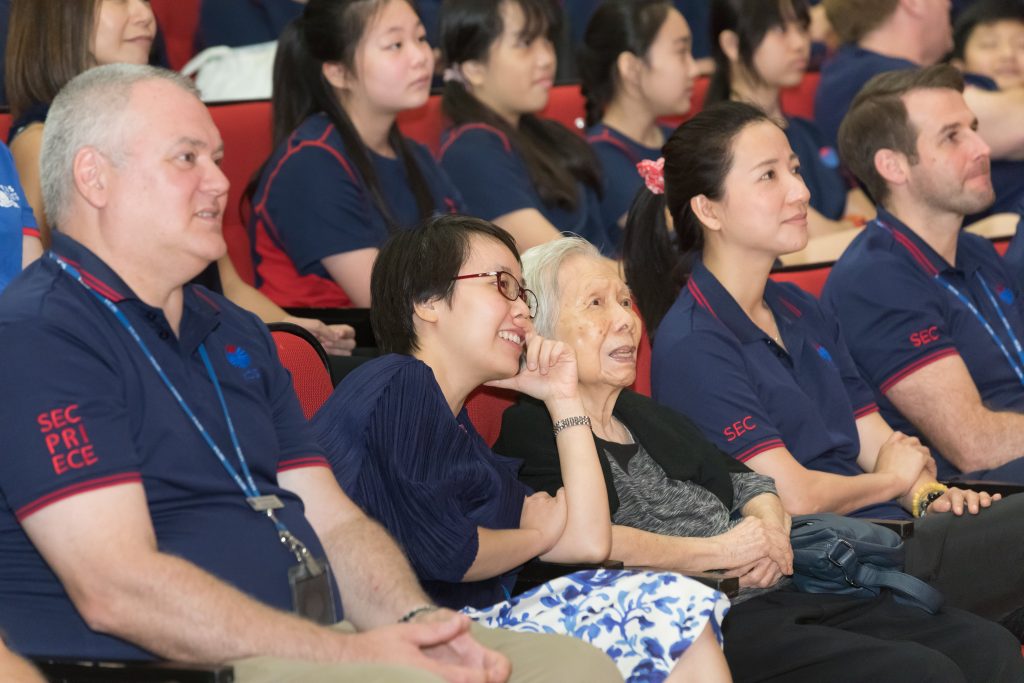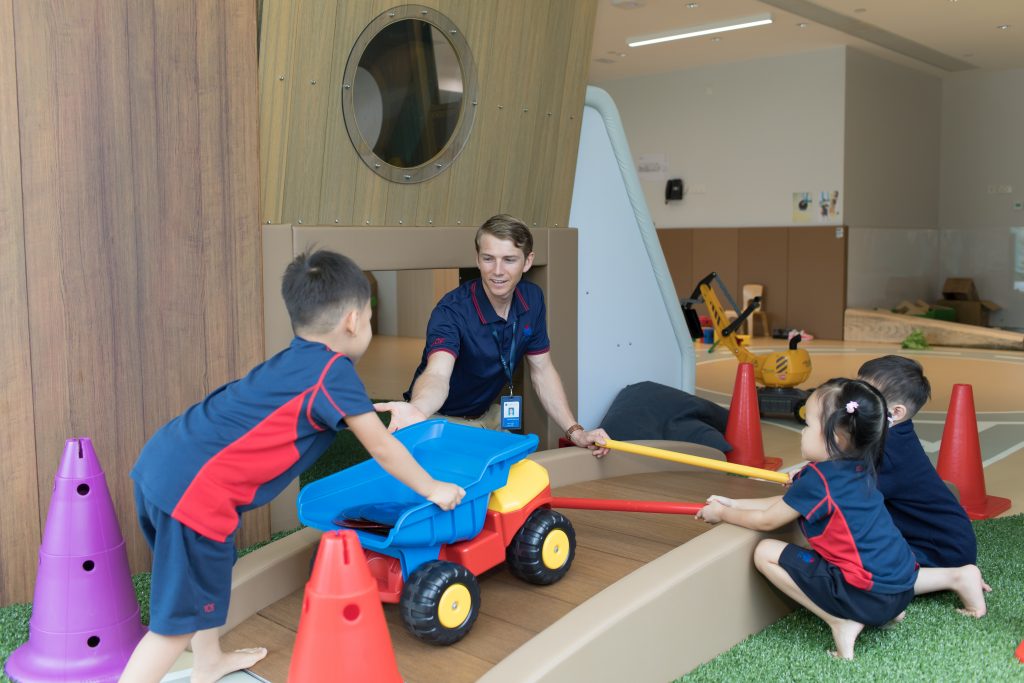 In the tradition of Founder's Day, all Yew Chung and Yew Wah students and teachers from Hong Kong, Shanghai, Beijing, Chongqing, Qingdao, Yantai, Guangzhou, Tongxiang and Silicon Valley in the US sent their blessings and shared happiness together through the live stream in the morning of October 11. All Yew Chung and Yew Wah schools around the world then continued the day with various activities for our students from different year groups to promote the sense of belonging and team spirit. These activities also allowed all students and teachers to remember the school's philosophy and the school's spirit developed by our beloved Hau Cheung Po Po!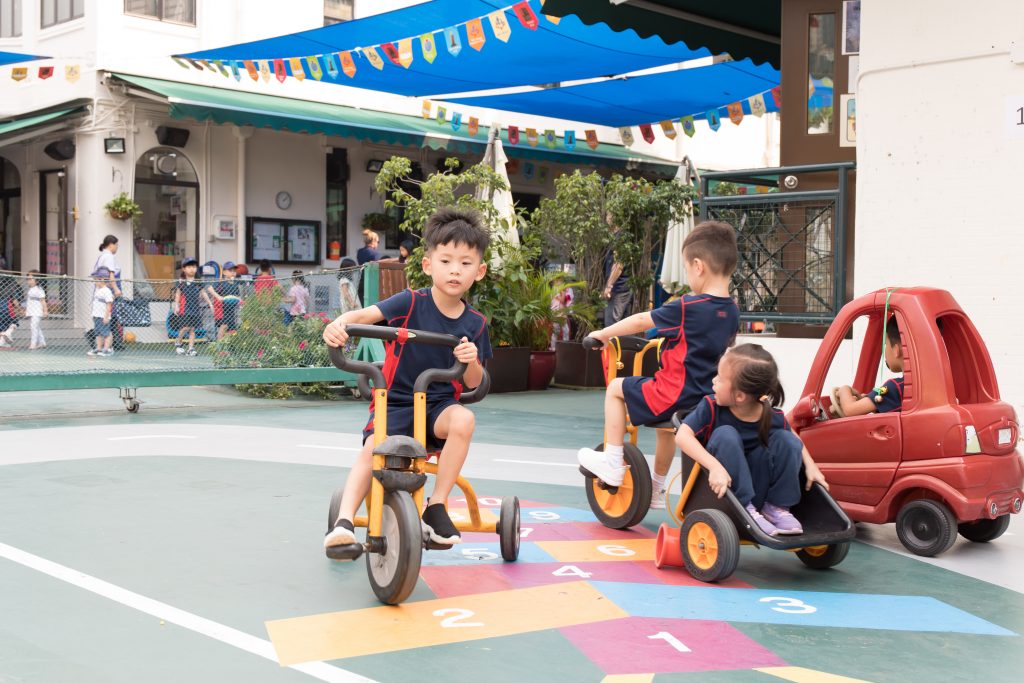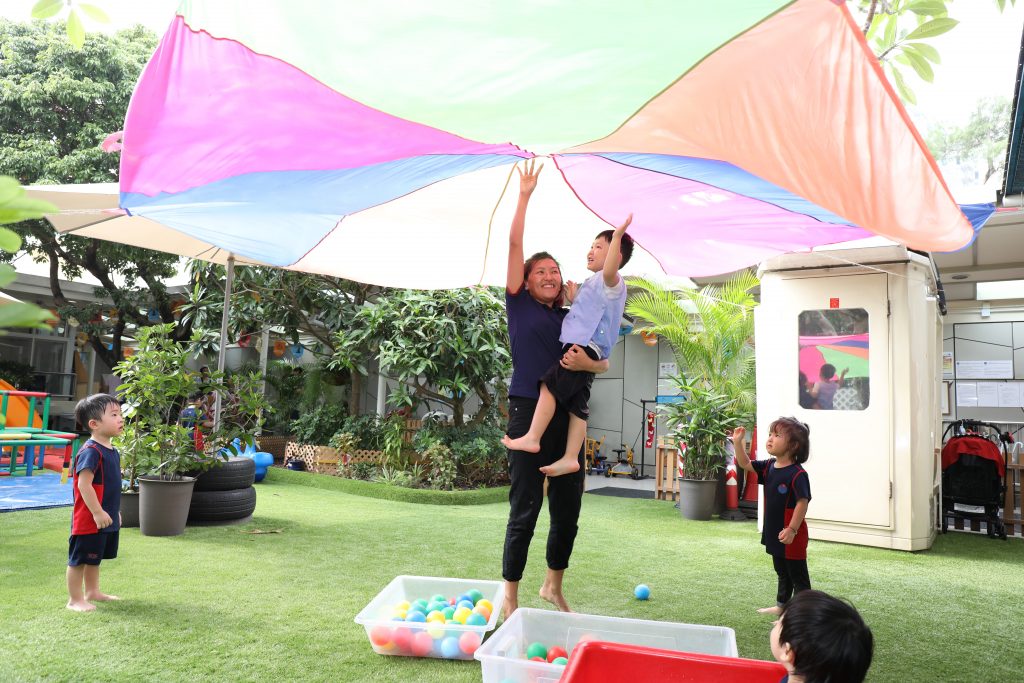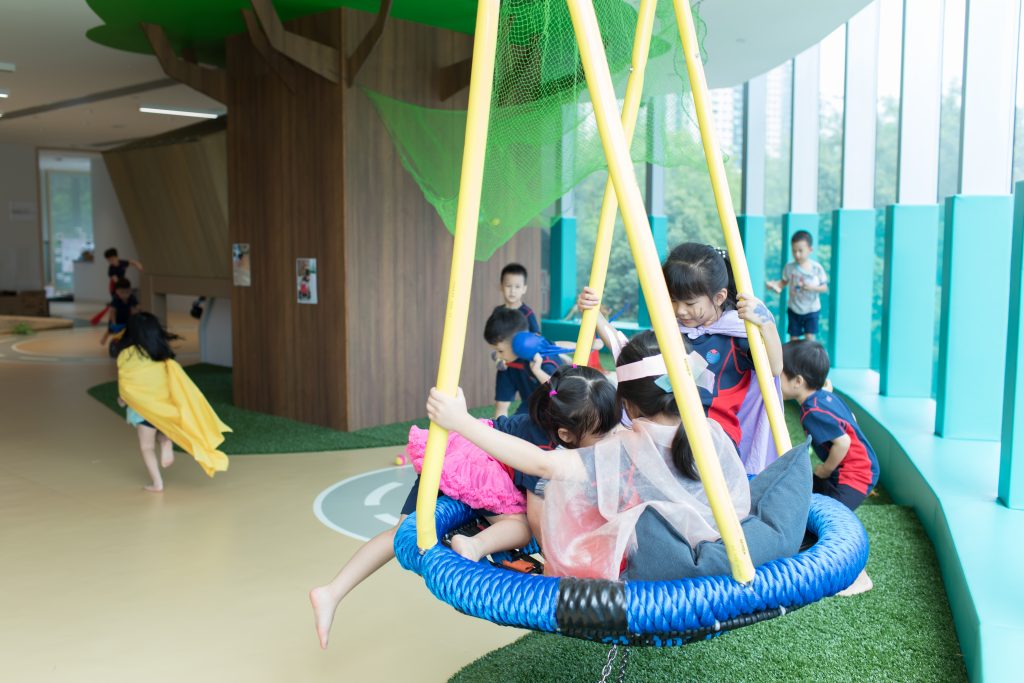 Through a series of Founder's Day activities, everyone enjoyed being a part of the Yew Chung and Yew Wah family, and the exchanges between teachers and students as well as their connections with the school were enhanced. Let us remember this important day to honour our founder and celebrate this special milestone, and continue to demonstrate the perfect Yew Chung and Yew Wah spirit!