Alumni Reunion Takes YWIES SH Gubei Friends down Memory Lane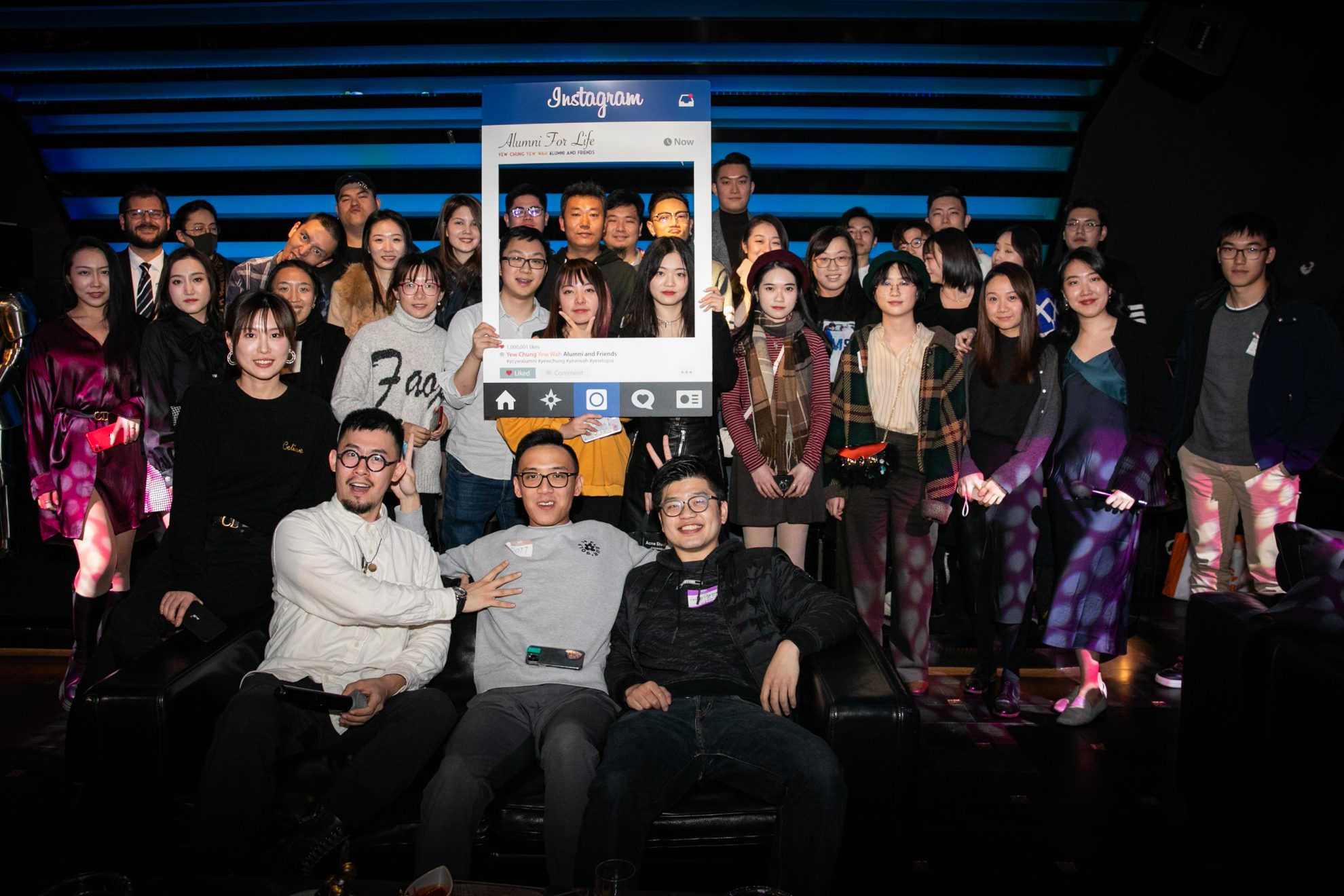 More than 60 YWIES Shanghai Gubei alumni gathered at BU Club on the Bund, for a wonderful reunion after a long separation.
The reunion was organised by Sam Zhang (Class of 2012), Hawking Fu (Class of 2012), Jacky Xi (Class of 2014), and Chelsea Chen (Class of 2015). Chelsea stood in as the emcee. An enjoyable highlight was the very entertaining Yew Wah school band that travelled back in time to bring us some oldie hits. Ah, memories.