YCEF ❨ WE CARE Finale ❩ The Yew Chung Pedigree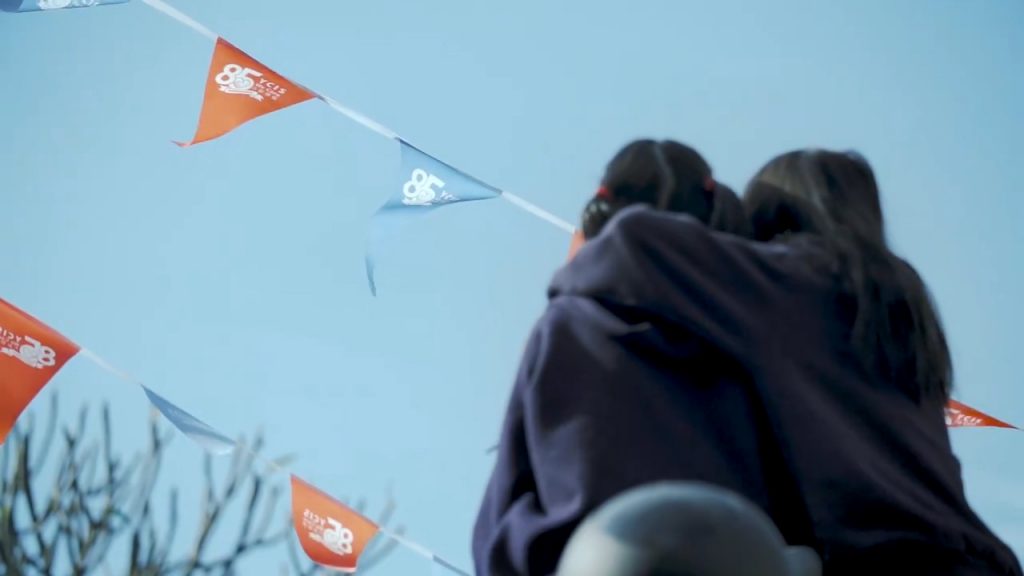 In this ever-changing world, Yew Chung's vision stands firm and strong throughout 85 years. From Kindergarten to tertiary education, we are here to provide quality education in nurturing holistic person. Listen to our leaders and parents to see why YCers are different from others.
Here we conclude the WE CARE video series and Yew Chung's 85th birthday celebration. Special thanks to Stylo Vision Group for their contributions in the past year.