Calling for Missing YCYW Alumni!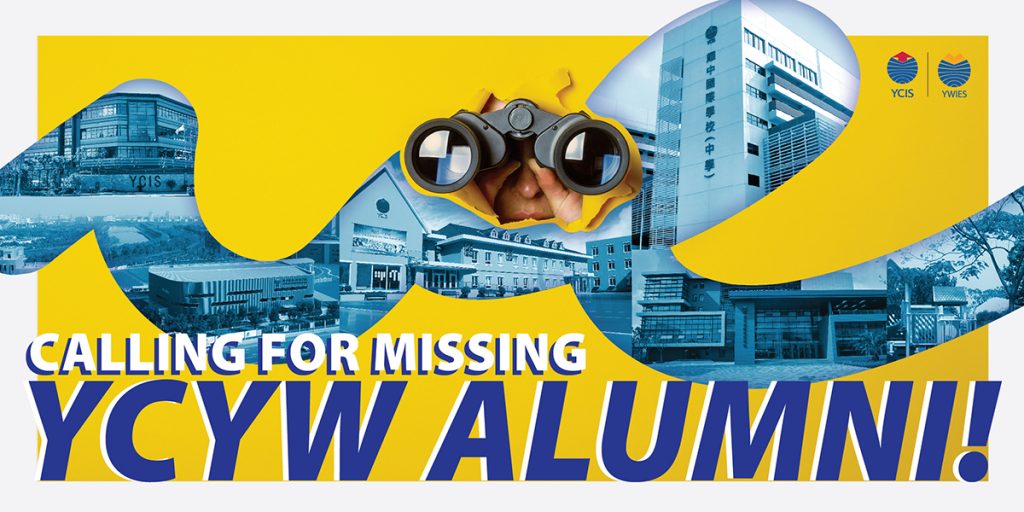 Yew Chung and Yew Wah is reaching an important milestone – the 90th anniversary – in the academic year 2022-2023. On this very special occasion, we would like to reconnect with our alumni worldwide and together let us celebrate this exciting moment of the Yew Chung history!
By definition, any students who have studied in YCIS/YWIES for over one year are considered alumni of our network. Over the years, many of you might have moved to live in a different country, or changed your email addresses as you step into different stages of life. Wherever you happen to be and whatever you may be doing, we are always proud of our YCYW alumni.
Update your contact with us today, and you will get the chance to win a prize in the big lucky draw! Simply complete the e-form via the following link.
More exciting news about the 90th anniversary will be announced soon.  Stay tuned!