Deepest condolence for the passing of Mr Keith Kwek, YCIS Beijing, Class of 2011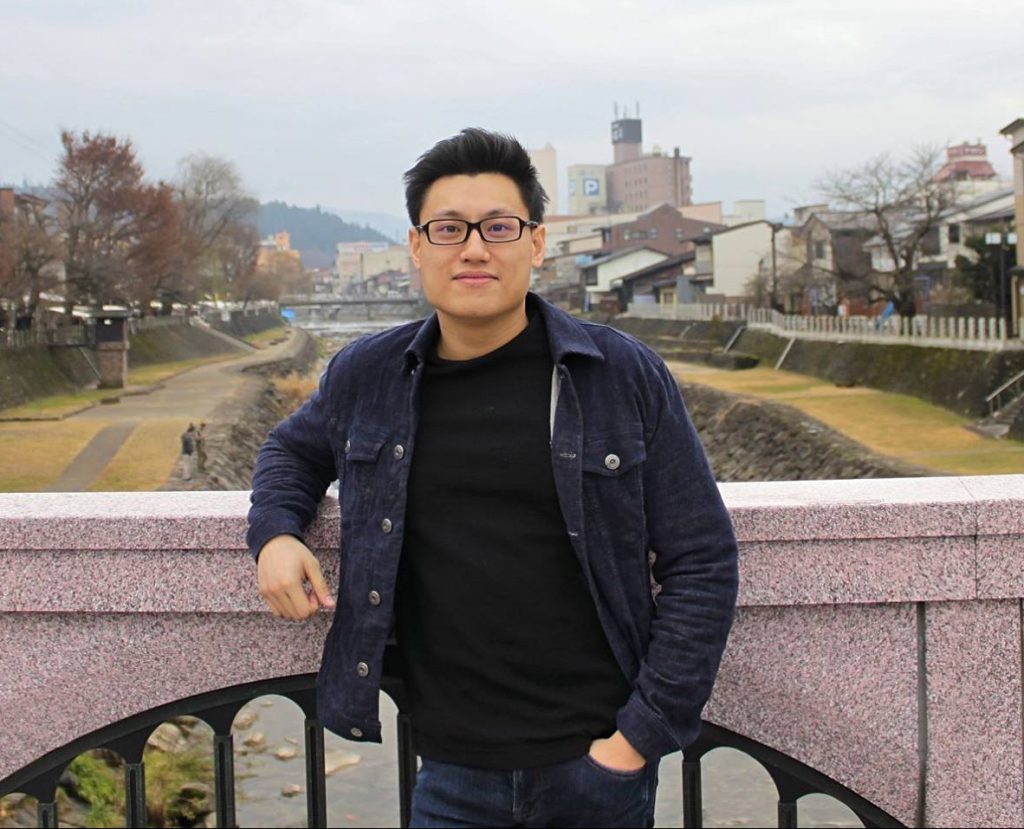 With a heavy heart we would like to inform you that Keith passed away suddenly and unexpectedly, on 20th Dec, 202.
To all who have had the pleasure of spending time with him, I'm sure you'll agree that he was always so caring and cheerful, being selfless to everyone around him. most importantly, he was not only just an alumnus, but also a brother, a role model and a friend to the community, and he has everything we could possibly ask for.
This sad and shocking news is definitely very difficult to cope with for anyone who knew Keith. He may have gone to a better place now, but his laughter, his joy and all the positivity he brought to us will continue to live with us! May you rest in peace Keith.
Mr Keith Kwek's family has also created a memorial (https://www.kudoboard.com/boards/iSD31BWi) for you to share your favourite memories, photos, or stories of Keith with us to help us through this difficulttime.