Alumni Reunion Takes YWIES SH Gubei Friends down Memory Lane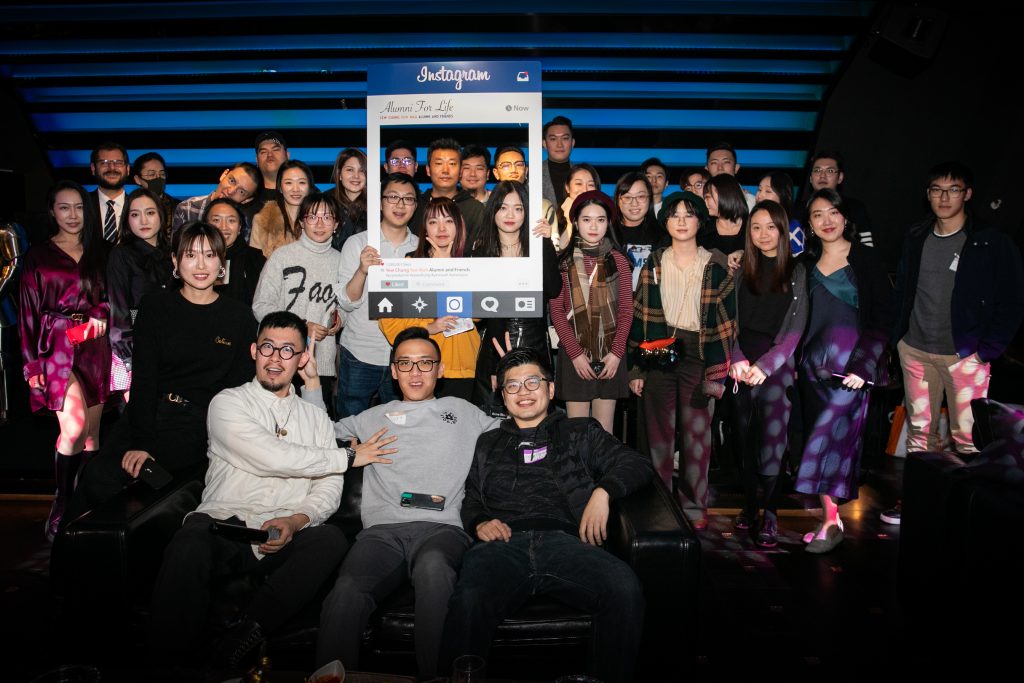 More than 60 YWIES Shanghai Gubei alumni gathered at BU Club on the Bund, for a wonderful reunion after a long separation.
The reunion was organised by Sam Zhang (Class of 2012), Hawking Fu (Class of 2012), Jacky Xi (Class of 2014), and Chelsea Chen (Class of 2015). Chelsea stood in as the emcee. An enjoyable highlight was the very entertaining Yew Wah school band that travelled back in time to bring us some oldie hits. Ah, memories.
Though our alumni went separate ways after graduation and have moved into different phases of their lives, all value the happiness, friendships and the ups and downs that forged a close-knit fraternity during the Yew Wah years. As Sam Zhang said, "Some things have changed in recent years, but some remain the same forever, such as our love of music and our yearning to spot the 'brightest star in the night sky' that always shows us the way."
Mr Xinkun Zhu, a co-sponsor of the event, expressed great satisfaction at the strong alumni bond and encouraged participants to carry forward the legacy of Yew Wah and to continue to follow their childhood dreams.
Western Co-Principal Mr Doug Woodruff referred to John F Kennedy who famously once said the success of any school could be measured by the contribution of its alumni to society. He was delighted to see that our alumni have become leaders in all walks of life and committed to changing the world for the better. He updated all on recent developments at school and talked about the wonderful transformation of the art and design programme.
In 2021, YWIES Shanghai Gubei will celebrate its 20th birthday. We look forward to discussing the next chapter of development with our alumni and to pick up their stories as they journey through life.