YCCECE President Establish Tradition and Pursue Innovations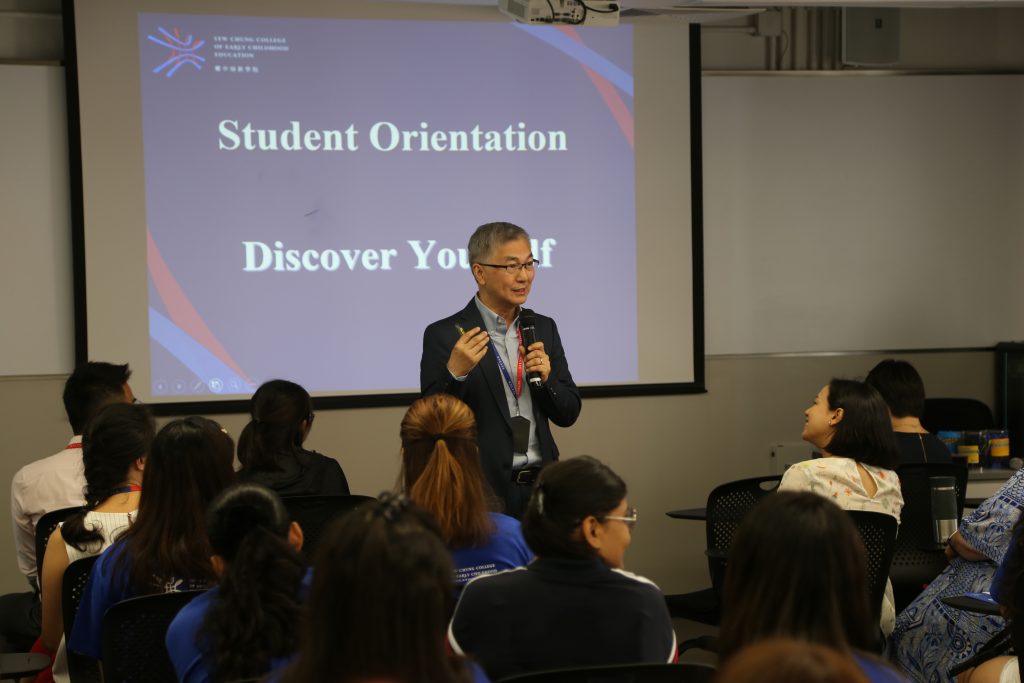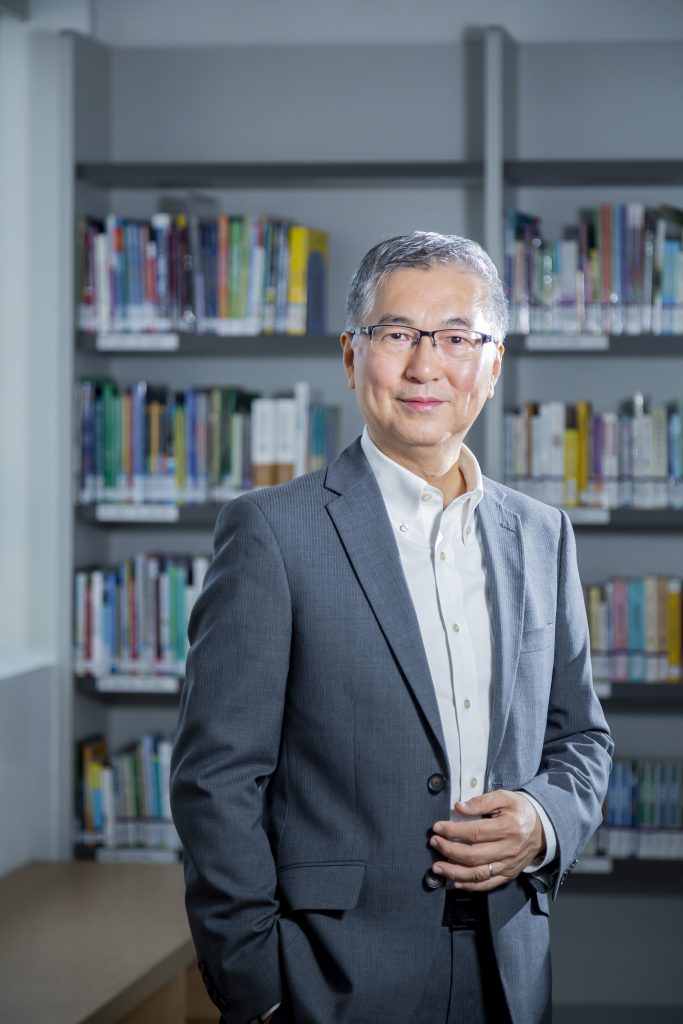 Establish Tradition and Pursue Innovations
With his innovative leadership style known to many, Professor Allan Yuen, the new President of Yew Chung College of Early Childhood Education (YCCECE), the first specialist institution in Asia to offer formal teacher training in Early Childhood Education, makes research a major task in the College's development plan despite various challenges.
Prof. Yuen wants to build four pillars –teaching, research, community service and knowledge exchange –for YCCECE on top of the sound foundation of Yew Chung schools. Among the four pillars, he puts emphasis on research and strives to promote a research culture in the College because he believes research is crucial for the sustainability of the College. The University Grants Committee has granted YCCECE a fund to establish a research office. Prof. Yuen is drawing up research plans with his colleagues, hoping to apply for other research funds.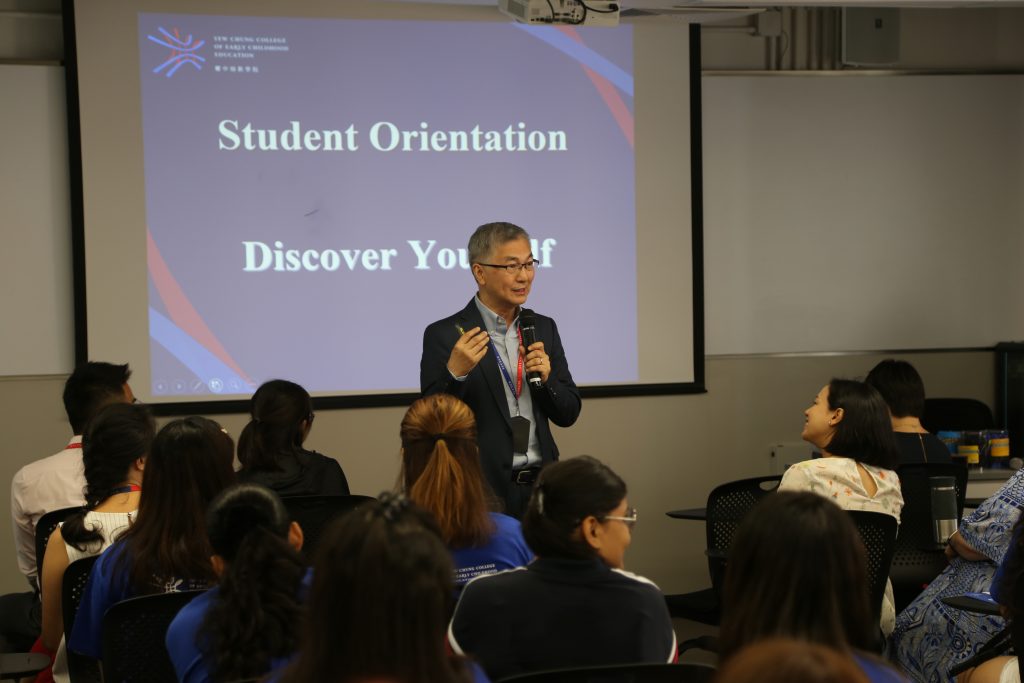 YCCECE was established less than two years ago (previously Yew Chung Community College founded in 2008 which was upgraded to the status of ECE degree-awarding institution in 2018)based on the foundation of Yew Chung schools with a history of 87 years. It is no easy task to lead a new college to promote local ECE development, but Prof. Yuen focuses on opportunities rather than difficulties. The teachers and other staff come from different countries with various cultural and academic backgrounds. Prof. Yuen has realised the College needs time to establish its own culture and tradition. At the same time, he still sees the diversity as an opportunity: "As all of us have different backgrounds, we can draw on collective wisdom and absorb all useful ideas."
Finding working capital is another challenge. Prof. Yuen said everyone thinks Yew Chung is very rich but actually Yew Chung is a non-profit organisation. When he raised money for YCCECE, he found another opportunity: "Many people are willing to contribute to education." It is not only about donors giving money, but also about suggesting plans to conduct community projects with YCCECE.
Talking about the expectation for YCCECE, Prof. Yuen hopes the Collegecan provide an inclusive learning environment, which he regards as the essence of education. He is preparing to develop and start more new programmes in the future including taught postgraduate programmes to help the College achieve a greater success.