Alumni Greetings for the YCEF Founder's Day 2019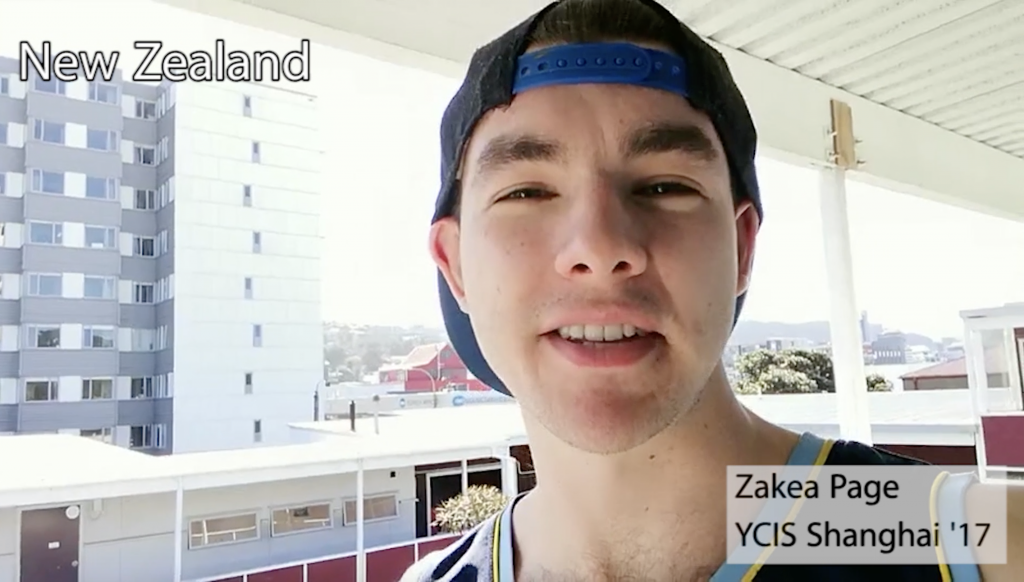 Celebrating the 2019 YCEF Founder's Day in joy and laughter, members of the Yew Chung Yew Wah Alumni Advisory Board, together with our alumni from all over the world, sent their good wishes and blessings to their alma mater. We would also like to take this opportunity to introduce the work of the alumni network to our Yew Chung Yew Wah community! Let us celebrate this momentous occasion in unity and send the warmest regards to our schools!
Sign up now on Yewtopia (www.ycefconnect.com) to read more about our YCYW alumni!